The 1955 Ford F-100 is a truck from the second generation of the Ford F-100 series.
For the 2010 film The Expendables, West Coast Customs Street Customs built 3 customized matte black 1955 Ford F100s. One was built for a crash scene, the second for green-screen, and the third for Sylvester Stallone to keep.
To simulate the bullet proof glass they used paintball guns, that when the ball splatters they resemble a gunshot against glass.
An entire episode of the television show West Coast Customs was focused around the construction of the 1955 Ford F-100 for Sylvester Stallone. You can watch the episode below in 6 parts: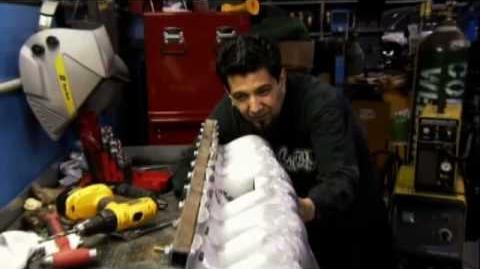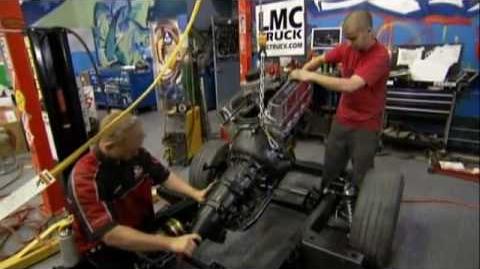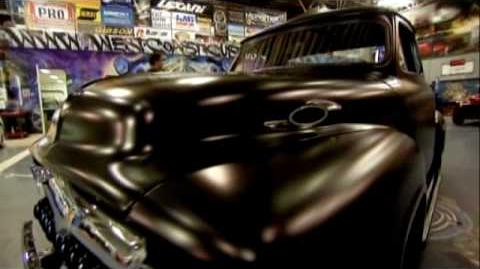 Ad blocker interference detected!
Wikia is a free-to-use site that makes money from advertising. We have a modified experience for viewers using ad blockers

Wikia is not accessible if you've made further modifications. Remove the custom ad blocker rule(s) and the page will load as expected.