Hale Caesar uses a AA12 with drum magazine and a flashlight attachment. The weapon is first loaded with normal rounds, later Caesar switches to FRAG-12 explosive rounds. In the Expendables 2 Hale Caesar and Trench Mauser are both seen using the AA12 shotguns fitted with weaponlights and drum magazines.
Ceasar uses an
AA-12
with a CQB barrel in The Expendables 2 Video Game.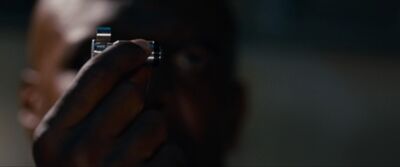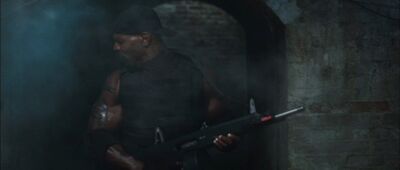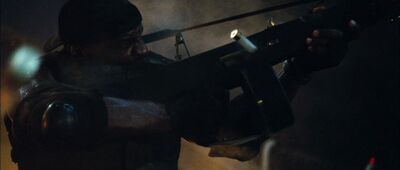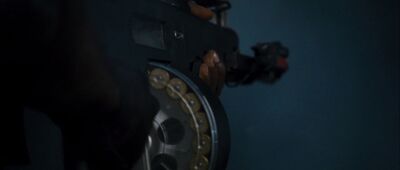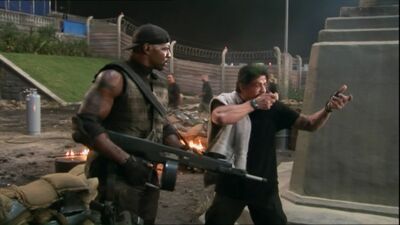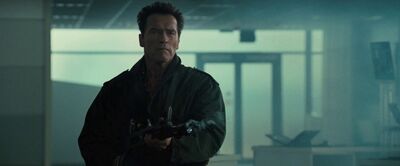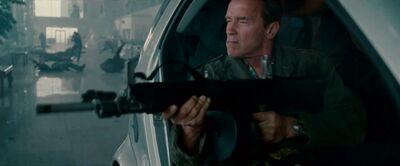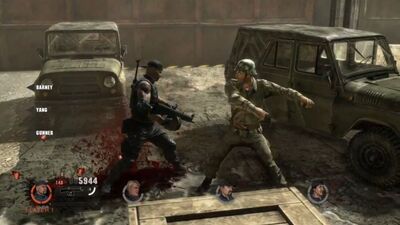 Ad blocker interference detected!
Wikia is a free-to-use site that makes money from advertising. We have a modified experience for viewers using ad blockers

Wikia is not accessible if you've made further modifications. Remove the custom ad blocker rule(s) and the page will load as expected.