Barney Ross refers to his favorite brass knuckles as "The Classics". "The Classics" serve as Barney Ross' melee weapon. Being more of the brawler-type fighter, Barney uses brass knuckles to increase his punching power and deliver deadly hard kills to his enemies. Lee Christmas uses dual "Classics". These are seen in the bar brawl scene in The Expendables 2.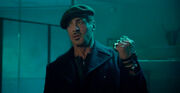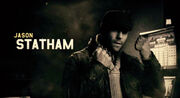 Ad blocker interference detected!
Wikia is a free-to-use site that makes money from advertising. We have a modified experience for viewers using ad blockers

Wikia is not accessible if you've made further modifications. Remove the custom ad blocker rule(s) and the page will load as expected.