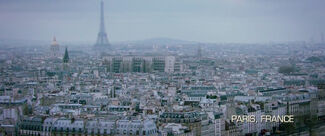 France was the country where Sophia, Billy's wife lived in the sector of Paris. It is seen near the end of The Expendables 2. Where the location is run by the European Union as the member of the country. Which everyday people took on the street to protesting on unemployment and political motivational that bought the people miserable.
For more detail on the country click here.
Ad blocker interference detected!
Wikia is a free-to-use site that makes money from advertising. We have a modified experience for viewers using ad blockers

Wikia is not accessible if you've made further modifications. Remove the custom ad blocker rule(s) and the page will load as expected.