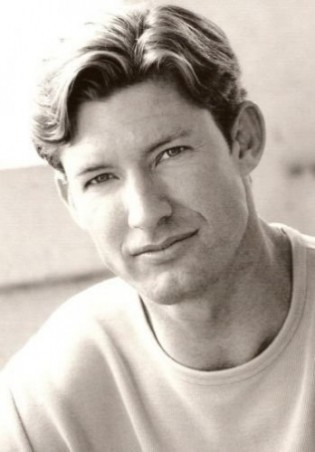 Hank Amos 
is a veteran stuntman performer, rigger and utility crewman who's third and most recent acting credit to date was the role of the abusive boyfriend named
Paul
in
The Expendables
.
He has been in numerous films such as U-571, Tropic Thunder, Speed 2: Cruise Control, Safe, the Spider-Man sequels, Hancock, Crash, Bad Boys II, The Mechanic, Haywire, The Avengers, Contraband, Gamer and Avatar. Many of his co-performers included Eddie J. Fernandez and Jason Statham on multiple occasions.
Ad blocker interference detected!
Wikia is a free-to-use site that makes money from advertising. We have a modified experience for viewers using ad blockers

Wikia is not accessible if you've made further modifications. Remove the custom ad blocker rule(s) and the page will load as expected.