This Wiki has grown to 235 articles since August 14, 2010
The Expendables
is a film series (and comic series) about mercenaries sent off to go on a mission by their boss
Mr. Church
, in Somalia to prevent pirates from killing hostages (the plot of the first film).
The Expendables 2
will surround the revenge of the expendables after one of their own is brutally murdered by the antagonist of the series,
Jean Vilain
.



Blog Post : Best Fight Scenes of the Expendables Cast





The Expendables 3 Video: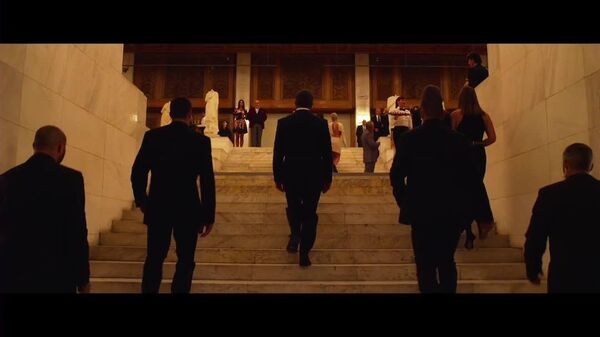 The Expendables 3
is a 2014 action film directed by Patrick Hughes. It is a sequel to the 2012 film,
The Expendables 2
, and is the third and final installment of the trilogy. Stars include:
It is due to be released on August 15, 2014.


Are you planning to see The Expendables 3?