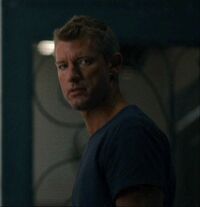 Paul was the temporary abusive boyfriend of Lacy who was beat up in a basketball courtyard by Christmas after Christmas saw some visible physical harm on Lacy's face.
His motives are unknown but he appeared to be very overbearing and controlling. He then never returned to Lacy's house after the street fight. He was played by stunt actor Hank Amos.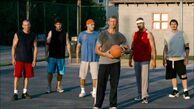 Ad blocker interference detected!
Wikia is a free-to-use site that makes money from advertising. We have a modified experience for viewers using ad blockers

Wikia is not accessible if you've made further modifications. Remove the custom ad blocker rule(s) and the page will load as expected.