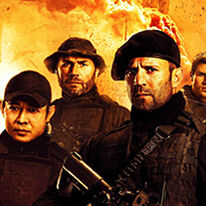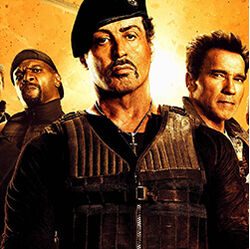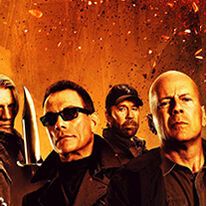 How well do you know your action heroes?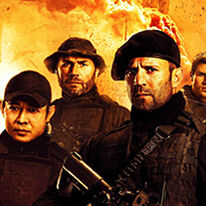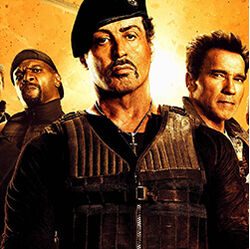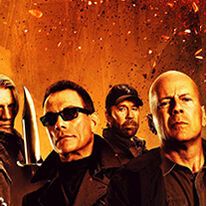 3
Ready
1

In which films did Rocky actually win the heavyweight championship?

I, III

II, IV

II, III

III, IV

II, III

Rocky wins at the end of II, III, IV, and V, but only wins the championship in II & III.

2

What kind of car does Jason Statham's character drive in The Transporter?

Audi A8 L W12

Mercedes-Benz S 600 W140

BMW M3 E90 Sedan

SAAB 9-3 Sport Sedan

Mercedes-Benz S 600 W140

In 2 and 3, his ride is an Audi A8 L W12, but in the first film, he drives a Mercedes-Benz S 600 W140.

3

How many times has Chuck Norris played a villain?

Two

Way (Return) Of The Dragon in which he is killed by a respectful Bruce Lee, and Yellow Faced Tiger in which he plays "...a drug lord who smokes a cigar and tries to rape his brother's girlfriend. It wasn't supposed to play outside of China."

4

In Schwarzenegger's Commando, which weapon is NOT among those taken into battle by his character, John Matrix?

Valmet M78 light machine gun

Glock 29 automatic pistol

Uzi submachine gun

Remington Model 870 combat shotgun

Glock 29 automatic pistol

The pistol of choice in this case is a .50 caliber Desert Eagle, not a Glock.

5

What kind of poison is used on Huo Yuanjia (Jet Li) in Fearless?

Pufferfish Venom

Deadly Nightshade

Arsenic

Strychnine

Arsenic

Arsenic is the tool of Huo Yuanjia's demise, as it is slipped into his tea during his fight with Tanaka.

6

Which of these films is Van Damme's highest grossing to date?

Time Cop

Lionheart

Bloodsport

Universal Soldier

Time Cop

Despite Lionheart and Bloodsport being the fan favorites, the mass-market appeal of Time Cop won out at the box office.

7

What message does John McClane (Bruce Willis) write in blood on the dead terrorist's sweatshirt in Die Hard?

Thanks for the machine gun. Ho-Ho-Ho

Now I have a machine gun. Ho-Ho-Ho

One down, you to go. Merry Christmas

Yippee Ki Yay, Mother****er

Now I have a machine gun. Ho-Ho-Ho

"NOW I HAVE A MACHINE GUN HO-HO-HO" One can always count on John McClane for a dose of holiday cheer.

8

In Universal Soldier, what was the re-animated designation for Dolph Lundgren's character, Andrew Scott?

GR13

Upon rebirth into the Universal Soldier program, he is given the (unlucky?) designation GR13.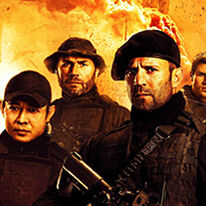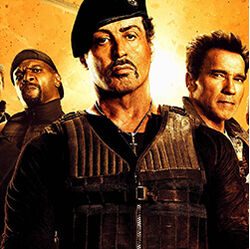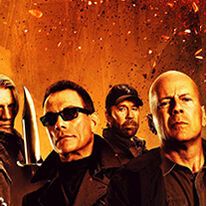 Please enter your e-mail address
Read more about...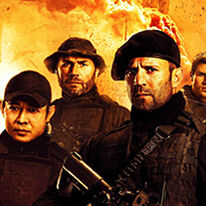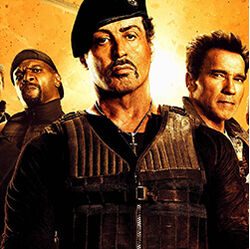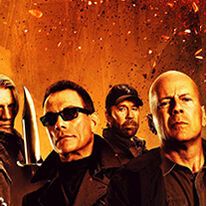 Thanks for playing!
Read more about...

Challenge your friends to play!