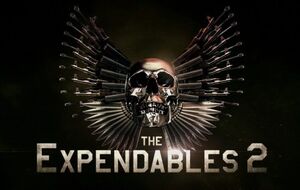 The Expendables 2 video game is a twin-stick shooter, published by Ubisoft, where you can play as one of four characters, Hale Caesar (Terry Crews), Gunner Jensen (Dolph Lundgren), Barney Ross (Sylvester Stallone), or Yin Yang (Jet Li). It is a direct prequel to the The Expendables 2. It allows you and up to three friends to play the game either locally or online, however if you want to play with AI, that will work as well. The game is downloadable and was released on July 31, 2012, for Playstation Network, and August 17, 2012, for Xbox Live and PC.
The game has received generally negative reviews.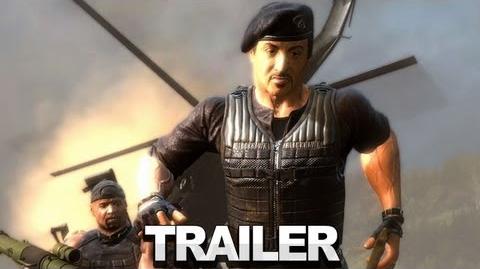 Ad blocker interference detected!
Wikia is a free-to-use site that makes money from advertising. We have a modified experience for viewers using ad blockers

Wikia is not accessible if you've made further modifications. Remove the custom ad blocker rule(s) and the page will load as expected.